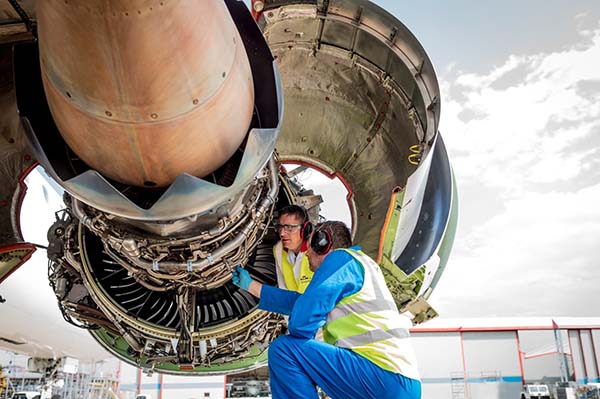 KLM UK Engineering offers a range of EASA & UK CAA Approved Part 66 basic training modules.
The Part 66 Modules are part of a self-study program that is delivered online via our Virtual Learning Experience (VLE) and is designed to be flexible in working around you.
The training material is modulised in accordance with Part 66 syllabus and can be purchased as individual modules tailored to suit your needs or as part of a structured course.
For more information please see the following pages regarding Aircraft Maintenance Licencing and Part 66 Categories.
A Demo module is available here and provides a view how we layout our Part 66 modules and also a glimpse at some of the module content.
As part of the online learning package be it as an individual module or structured course of modules, we offer timed access to the online material, downloadable module notes and one attempt at the associated module exam when sat our approved EASA & UK CAA Part 147 Examination Centre in Norwich, UK.